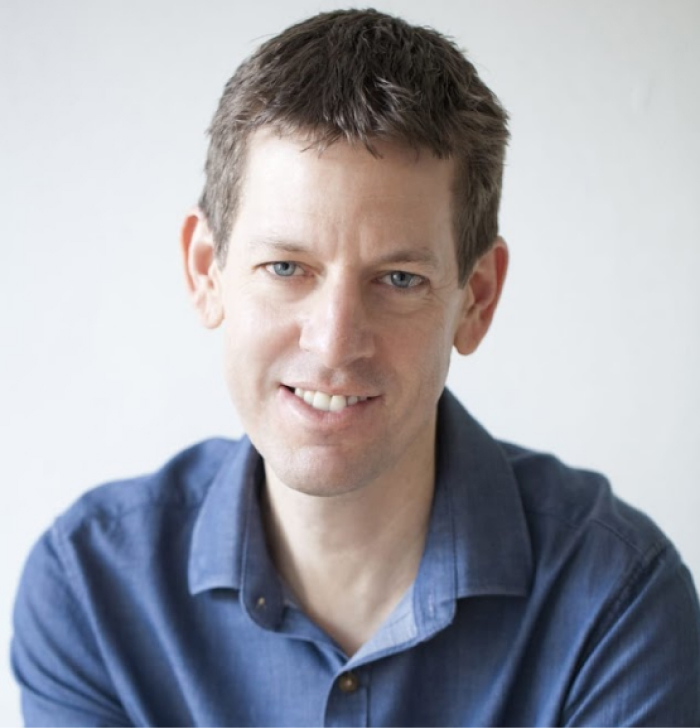 Raz Ori
Feldenkrais Trainer
Raz Ori is a Practitioner and Trainer of the Feldenkrais Method®. He has served on the educational staff of training programs in Tel-Aviv, New-York, Germany, Italy, and South Korea, teaching with Ruty Bar, David Zemach-Bersin, and Lior Pessach.
He graduated in 2001 from the Tel-Aviv Feldenkrais Professional Training Program, and trained for two more years with Yochanan Rywerant, one of Dr. Feldenkrais' first students.
Raz runs The Ramat-Aviv Feldenkrais Center where he teaches Awareness Through Movement classes and gives individual Functional Integration lessons.
Raz gained clinical experience working for 15 years at Clalit Integrative Medicine, part of Israel's largest public health provider. He has also worked at the Sheba Medical Center with disabled war veterans suffering from chronic pain, phantom limb pain, PTSD, and head injuries.
Raz is also a certified JKA practitioner working with special needs children. He teaches advanced trainings and conducts on-line mentoring groups.
Raz lives in Tel-Aviv, with his wife and children.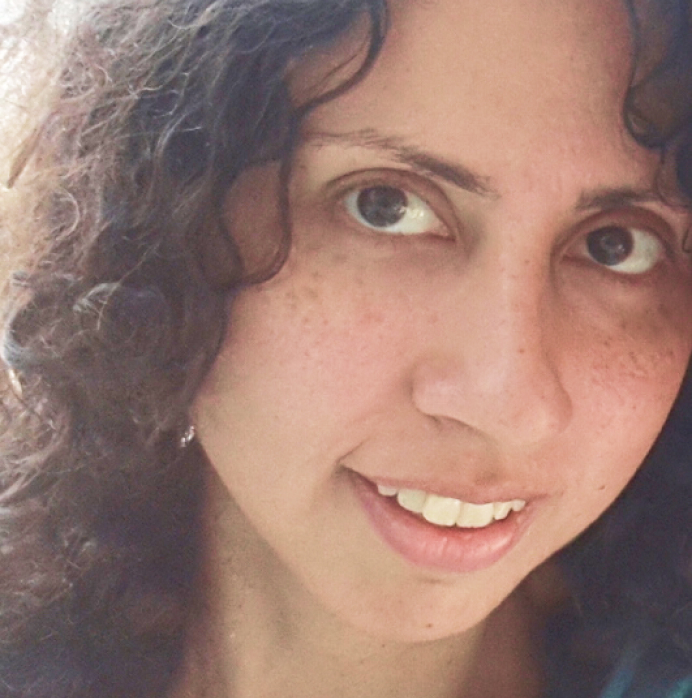 Charlotte Seirberg
Workshop Producer
Charlotte is a Feldenkrais Practitioner based in London. She has over 14 years experience of teaching a variety of movement classes and workshops in the NHS, adult education, the local community, the commercial sector and in private practice.
Charlotte runs a private practice in Shoreditch for individual Functional Integration lessons.